Here's an interesting news story:
What do you think?  How many of you have checked out Harry Potter books from your school library?  What would you do if the school took them away?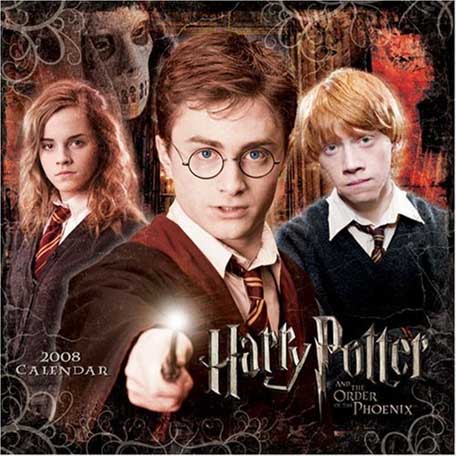 Hi! My main hangout in the Library is the Teen Underground, but you'll find me wandering all over the building. Originally from Northeast Iowa, I've lived in the Chicago area long enough that people don't tell me I sound like a character from "Fargo" anymore. I geek out on ginger ale and black licorice, Pottermore sorted me into Slytherin, and if I were a dog I'd be a shiba inu.